Looking for the highest quality parts, on time and on budget? Trust Lewis Engineering, a firm with four decades of experience delivering exceptional products that surpass expectations while providing exemplary customer service.
Machining is our main service, and we have a stable of cutting-edge CNC machining centers and CNC lathes ready to produce your component. The machines include automatic pallet changers and 4-axis capabilities.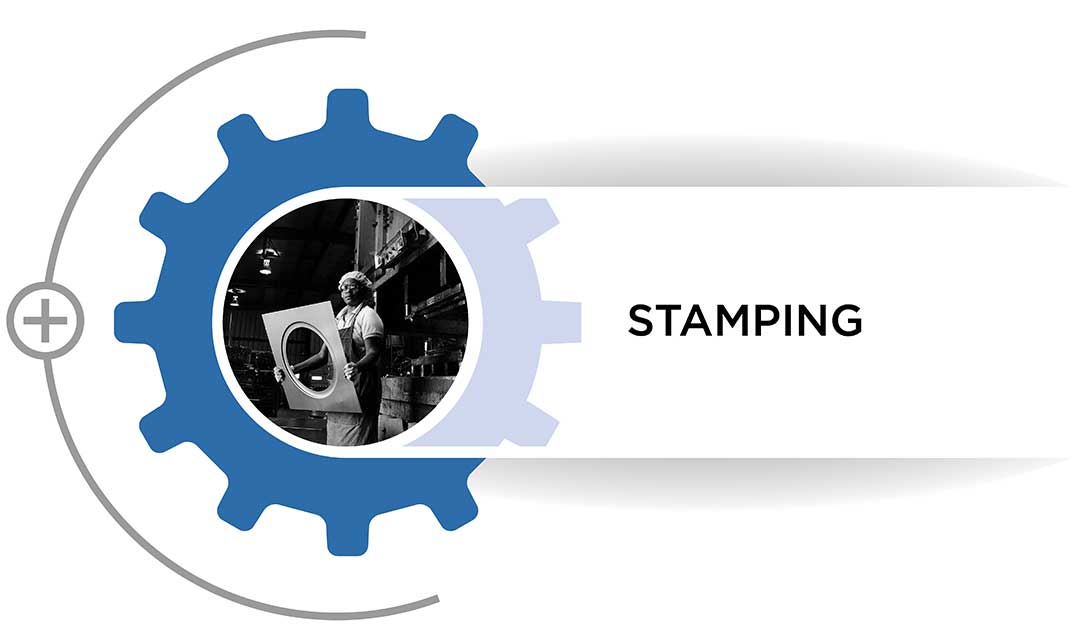 Let us become your premier stamping supplier with presses that range from 22 tons up to 300 tons. We can stamp up to 400 parts per minute and have a maximum bed size of 54" x 96".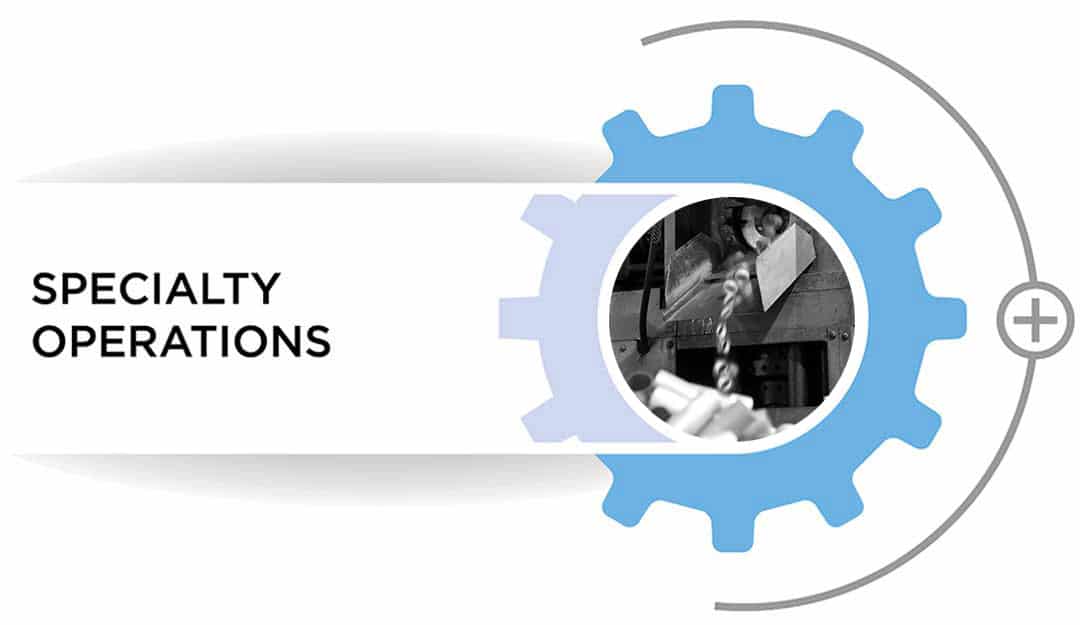 We show our willingness to go above and beyond the average machine shop. Our operations include CNC machining, metal stamping, index screw machining, broaching, phosphate plating, chromate plating, passivating, metal painting, assembly, welding, salt spray testing, tumbling/deburring operations, and CMM inspection. We are ISO:9001, AS:9100, and ITAR Certified.
• CNC Machining
• Metal Stamping
• Index Screw Machining
• Broaching
• Phosphate Plating
• Chromate Plating
• Passivating
• Metal Painting
• Assembly Line
• Welding
• Salt Spray Testing
• Tumbling/Deburring Operations
• CMM Inspection
Family Owned and Operated
Since 1961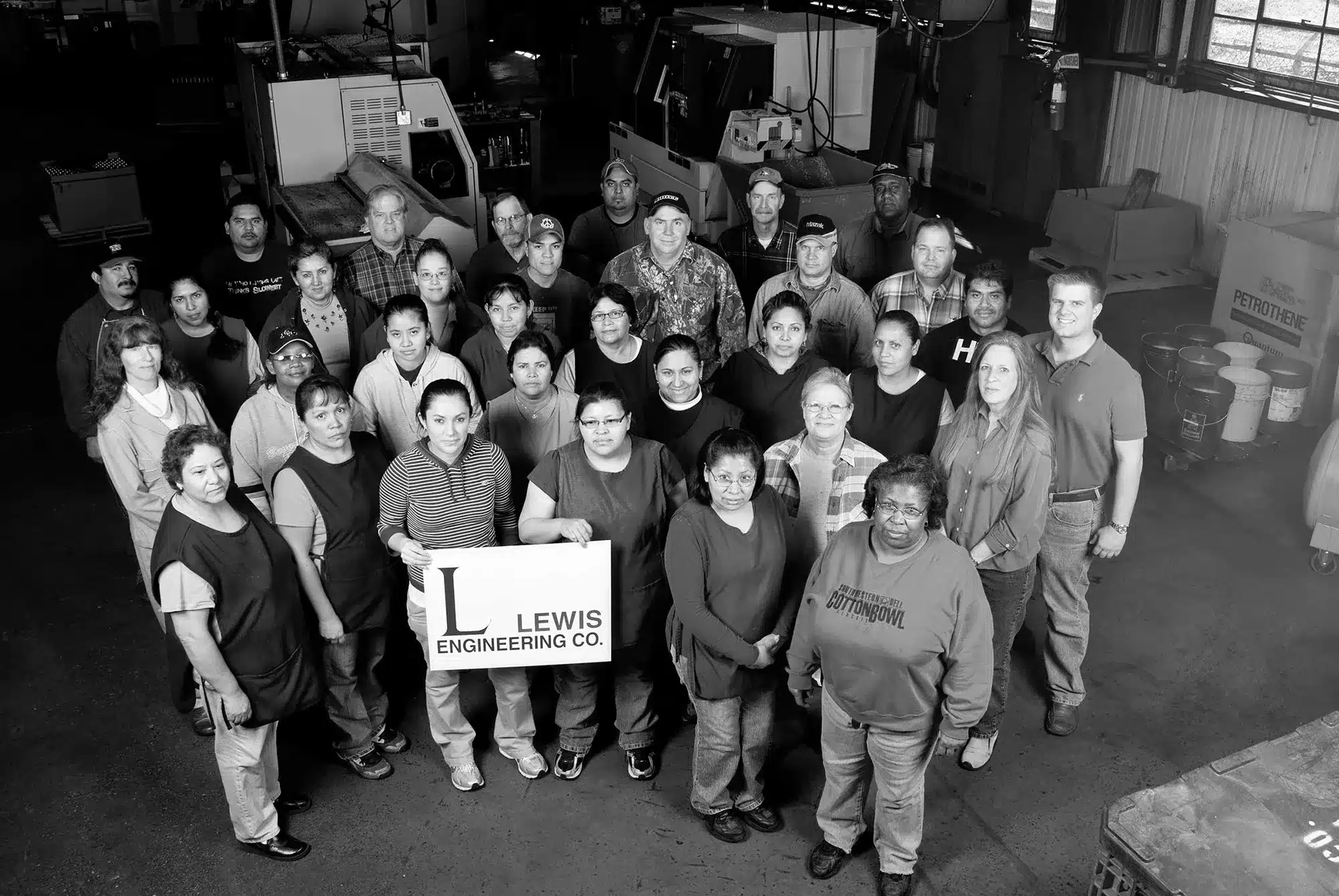 With an unwavering commitment to quality and precision, we offer manufacturing to meet the needs of a wide range of industries, including defense, oil and gas, aerospace, and automotive. Always at the forefront of tooling and machining, we use the latest technology at a competitive price. Whether you require customized components or large volume orders, we are here to help your business thrive. We offer unparalleled quality control with a state-of-the-art lab and mobile technicians.
We're always here to talk and to help in any way we can. Please contact us today to learn how we can better support your business in meeting its goals.