We understand that quality is our customers' greatest concern, and we strive to always make quality come first in all that we do.
Management at Lewis Engineering understands that a metal component is worthless to our customers if it doesn't meet every specification and dimension shown on the drawing. Before our staff begins to cut metal, we carefully read the customer-provided drawing to ensure we understand everything it states. 
During the production process, the quality control staff constantly strives to be sure that all products exactly match the drawings they are made from. We understand your component was designed a certain way for a reason, and we manufacture it the way you intended.
Our internal quality policy listed below illustrates our belief in and commitment to high quality products and services.
Every Lewis Engineering Co. employee accepts responsibility for putting the needs of our customers first, maintaining a safe work environment, and providing continuous improvement.
Lewis Engineering believes in investing in state-of-the-art equipment to check the quality of your machined or stamped component after it is fabricated. We have a quality control lab equipped with a coordinate measuring machine, optical comparitor, calibration system, height gages, and custom-made gages built for your specific job. We utilize this equipment on every order to ensure that only conforming parts arrive at your doorstep. We know that our customers don't have time to worry about scrap, so we strive to never let it leave our facility.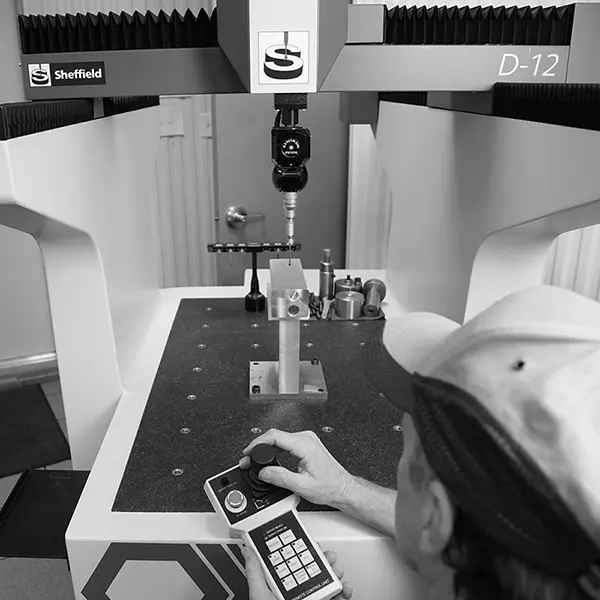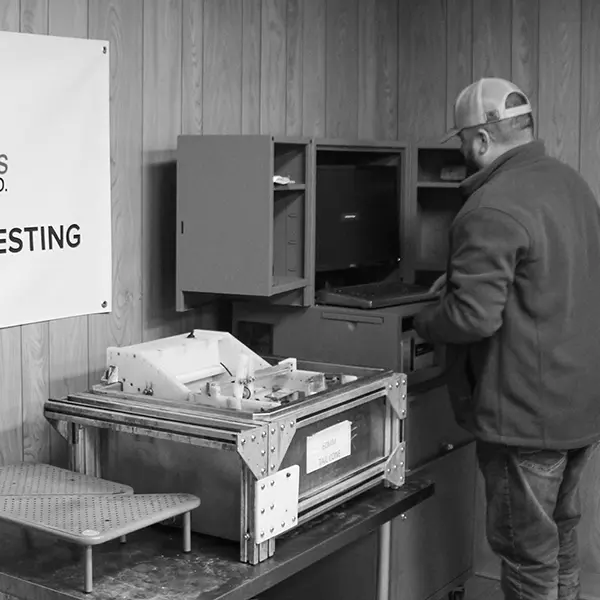 Lewis Engineering is a quality driven company that caters to various industries from aerospace to automotive. Our highly qualified and experienced quality control team includes an on-staff Level II NDT technician certified in mag particle, dye penetrant, and ultrasonic testing. Lewis Engineering has accommodated customers with our willingness to tackle the seemingly impossible. We currently have not one but two unique ultrasonic submersion systems that were engineered, designed, and built to give our customers the best possible product at the best possible price.
Many of our customers require quality measures above and beyond the average job; we are ready for this. The quality department is accustomed to providing first article samples, 100% inspection, running SPC, packaging so that components can't be damaged, and material and plating specifications. Because Lewis Engineering has been a subcontractor to the Department of Defense since 1961, we are very familiar with all the "red tape" that is involved with government contracting. Our quality personnel are also very familiar with military, AMS, and ASTM specifications.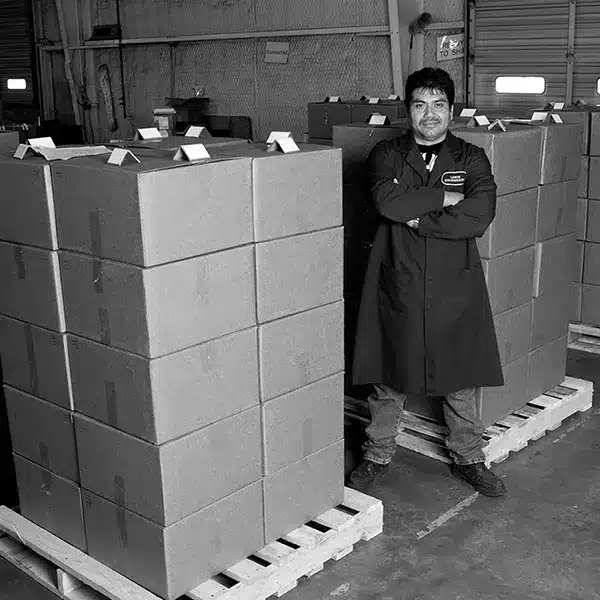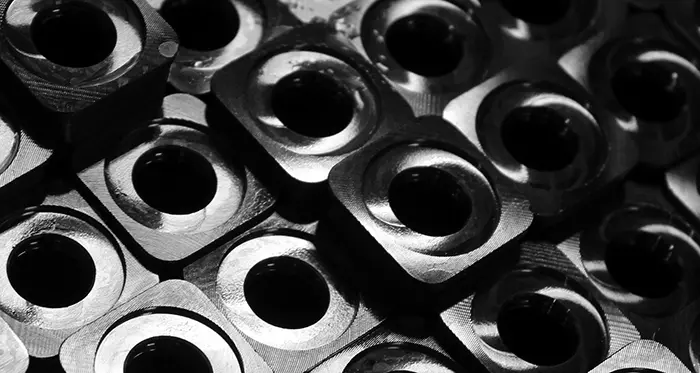 We specialize in high-precision machined parts. If you require quality, you have found the right source.
Lewis Engineering is dedicated to providing a quality product at a competitive price. This dedication is visible in the CNC turning centers, CNC machining centers, and automatic screw machines available for your job.