Lewis Engineering has supplied precision machined and stamped components for four decades. Located in Marshall, Texas, we deliver quality products on time and on budget to both small and large clients in a wide range of industries. We built our name the same way we build our products: with care and precision.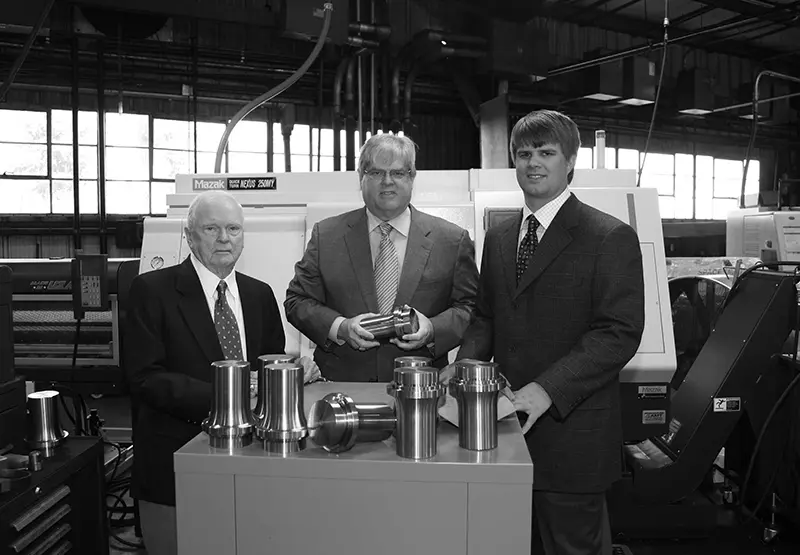 Lewis Engineering takes your drawing or idea and turns it into an actual component.
Our processes are combined with a laser focus on quality, from design to production. By investing in cutting edge technology and training experienced staff in the best practices, we've created a world-class production facility sought by clients, including the Department of Defense and other businesses with a high reputation among industry leaders.
Ready to handle your manufacturing projects, our skilled team of managers, engineers, and machine operators will transform your drawing or idea into a high-quality component. Committed to strong customer service, we communicate with you about your project status and address any unique requirements you have every step of the way. We want to make sure you have exactly what you need, at the highest quality, and turned around as quickly as possible.
Lewis Engineering can machine a variety of metals and meet a multitude of military specifications. Our staff handles everything, such as ordering your material, machining, and inspection, and will also handle plating or painting if required. We strive to provide the highest quality machined part at the lowest price and always on time.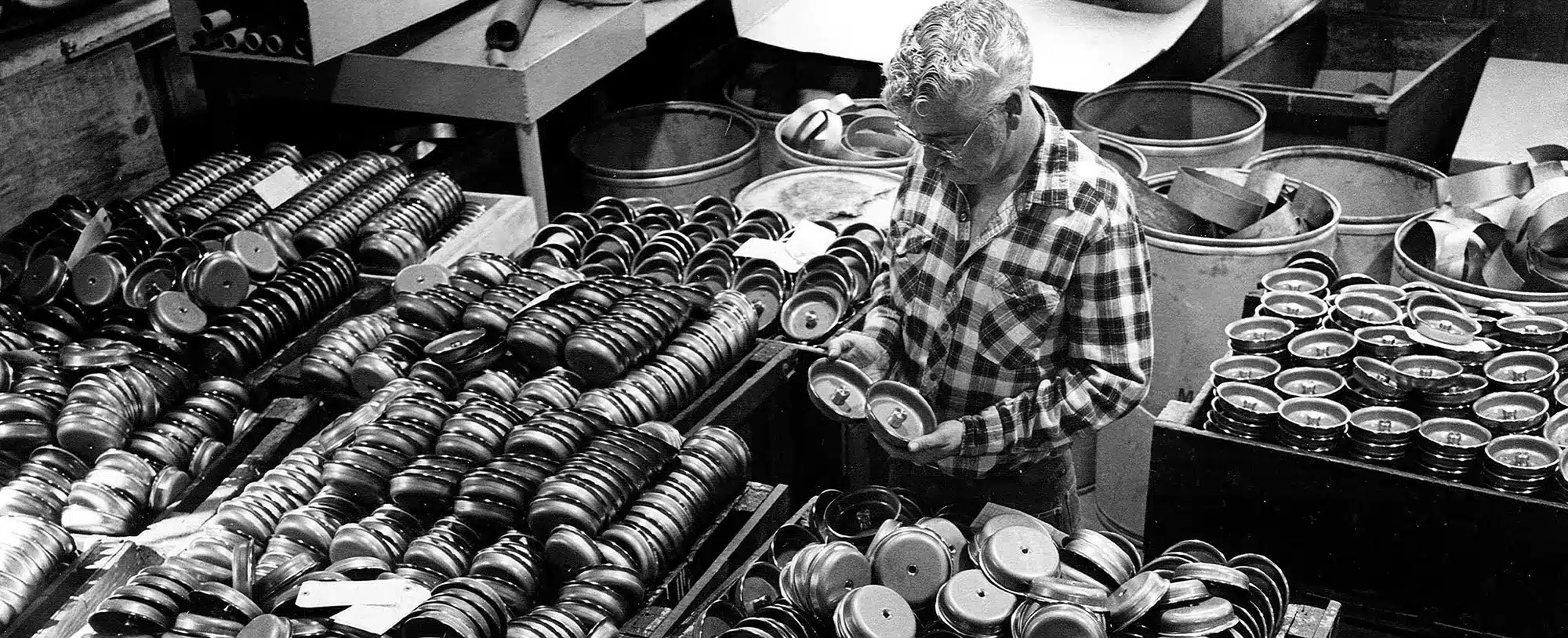 Since 1961, Lewis Engineering has supplied a variety of markets and customers. Today, our largest customer is the U.S. Department of Defense, for whom we produce components for mortar rounds, signal flares, decoy flares, and fuze wells for precision-guided bombs. We specialize in high-quantity and close-tolerance projects. While we pride ourselves on our technical ability and state-of-the-art facilities, we also offer a friendly and approachable staff. As a family-owned business, we are committed to customer service and working closely with our clients to help their businesses thrive.
If your next project requires you to outsource machining or stamping, please consider Lewis Engineering first. Simply send us your drawing, and you'll have a quality part at your doorstep soon.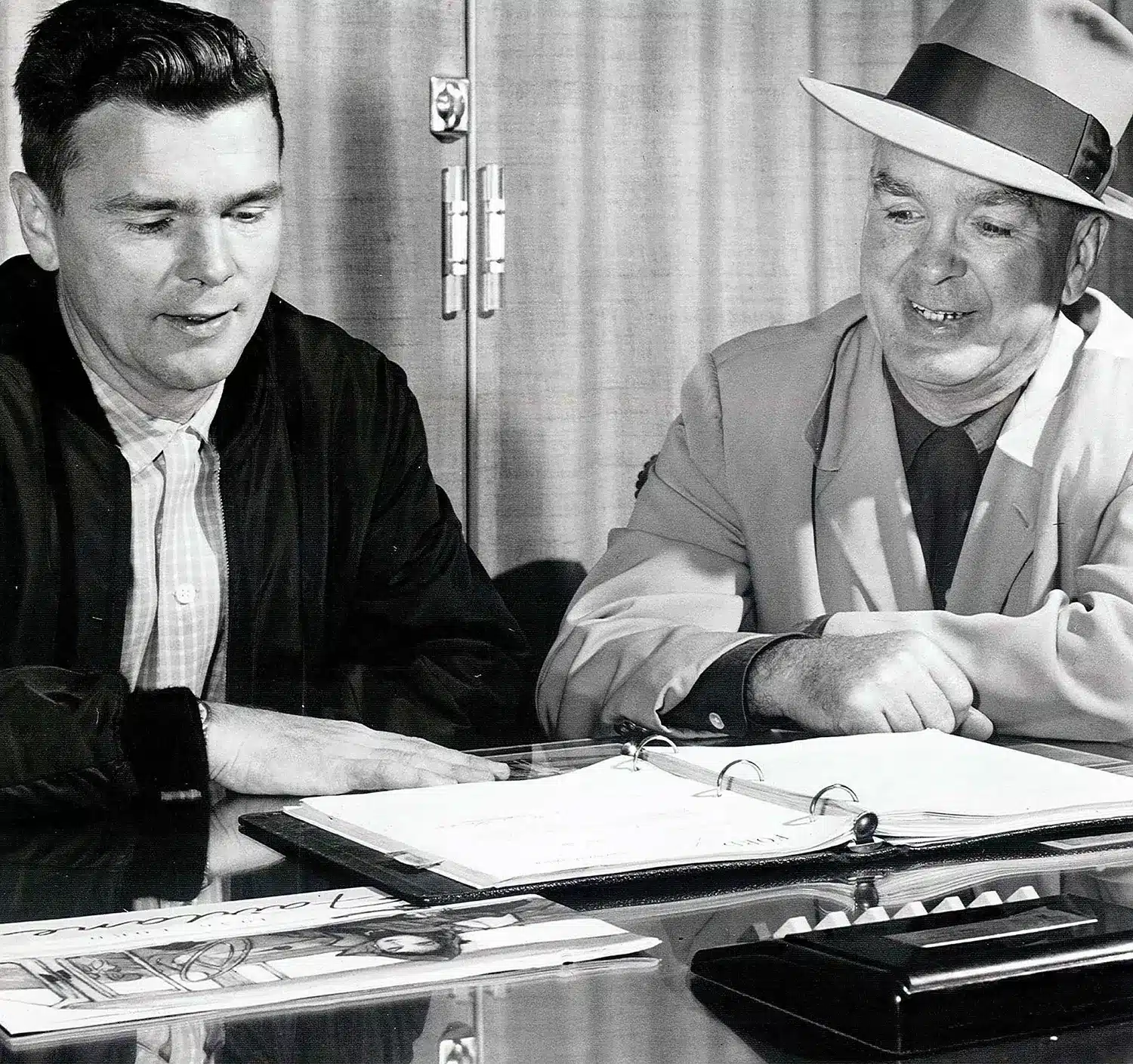 At Lewis Engineering, our machining experience stretches four generations and our quality is a mainstay.
Lewis Engineering began in 1961 with Clayton Lewis and his son, Roger Lewis. The original operation consisted of one building, five employees, and a limited amount of capital and machinery. Their dream was to build a manufacturing firm in Marshall, Texas, to produce metal stampings and fabrications of the highest quality.
Today, Clayton's grandson Steve and great grandson Doug Lewis help to keep that dream a reality. Lewis Engineering began with one customer and now serves over twenty major companies utilizing five buildings with a manufacturing floor space of 42,000 square feet. The company is one of the largest and most modern independent stamping, turning, and assembly plants in the Texas, Arkansas, and Louisiana tri-state area.
Our growth has come from two areas: our willingness to invest capital in state-of-the-art machinery and equipment to meet tomorrow's needs, and our willingness to invest in our personnel from management to labor. This approach gives Lewis Engineering the ability to adjust to customer needs and develop new methods as well as to improve upon the old.
Our entire organization is structured on one basic principle: You, as the customer are unique, and it is up to us to tailor our operation to fit your needs. With this attitude, Lewis Engineering is always striving to produce a quality product to meet your deadline.